style that illuminates.
love that radiates.
Let's clean out your closet
(the one in your home & your heart)
to make room for killer style & epic love.


ready to up-level your style & love life?
Download one (or both) of my powerful guides for FREE to help you get started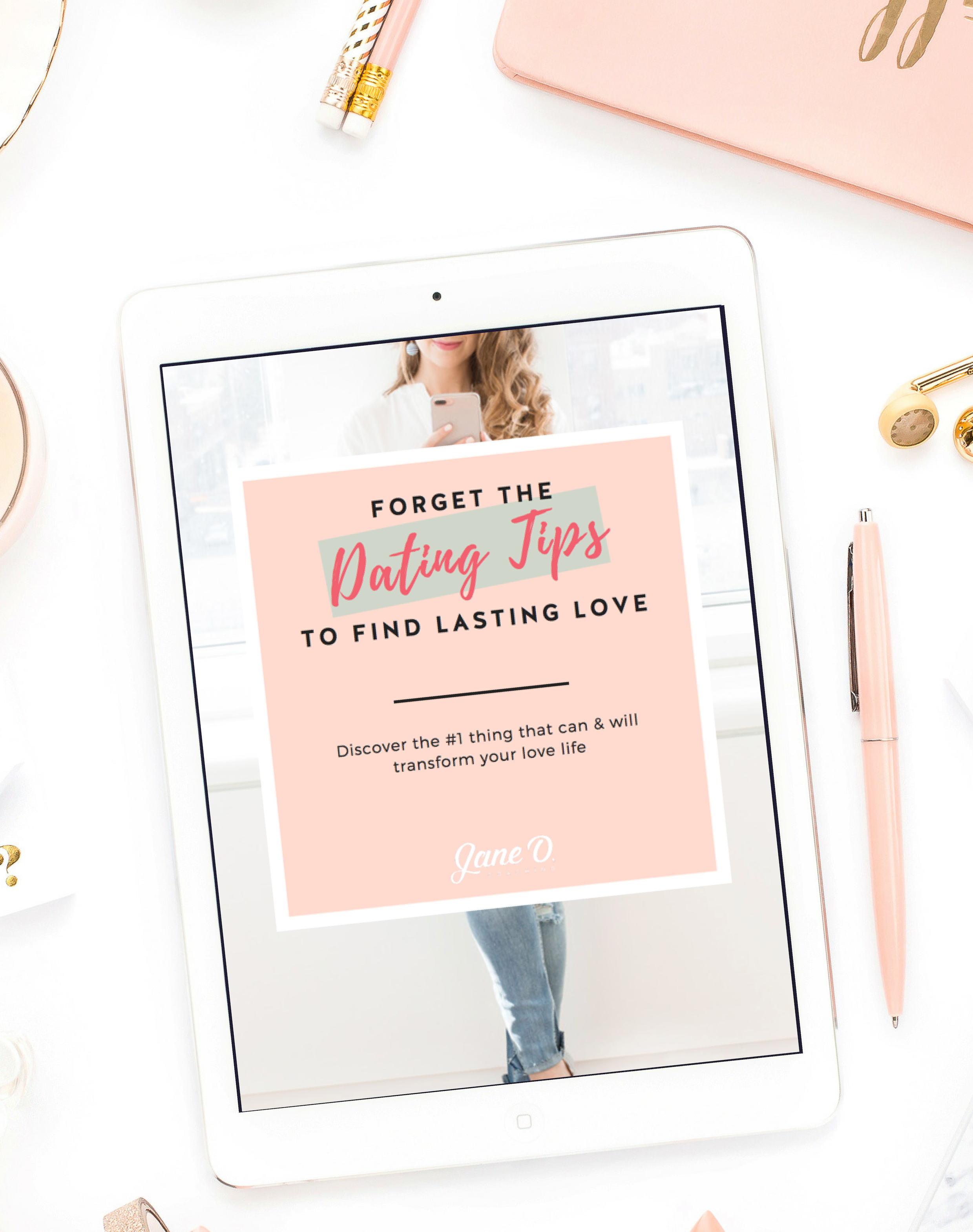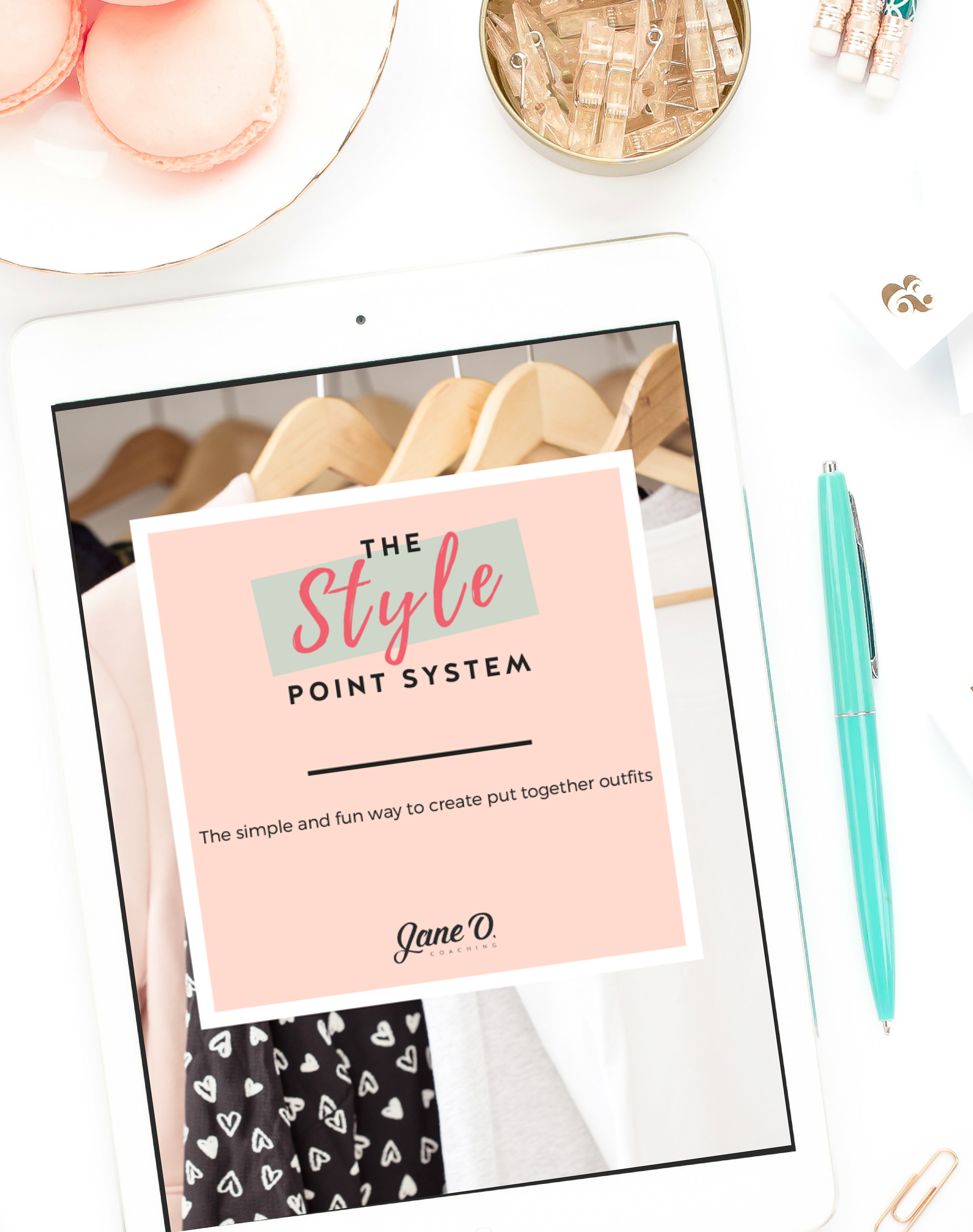 Hi! I'm Jane Omohundro, certified image consultant and life coach at jane o. coaching
I help women move from a place of hopelessness and frustration to excitement and connection in the way they dress, love, and date.
My belief is you don't have to go looking outward for that authentic love and style you desire and deserve.
Finding the love of your life AND a style that illuminates your beauty starts with finding the deep well of love that lives within you.
I empower you to see your love life and your personal style as something YOU CAN CREATE.
How do I know this? Because I've been where you've been and I've found the tools to build a life filled with purpose, joy, killer style and incredible love.
Can you imagine?

Unleashing your inner and outer radiance and expressing it through the clothes you wear?

Finding the love you have almost given up on?
Stop imagining and let's start creating together.


You can work with me in the following ways: